10 Nov

4 tips for school readiness

4 tips for school readiness
With school readiness and the approaching start of school, a new chapter in the lives of our children - and of us parents - begins. This decisive phase in the lives of many children and parents was heralded in the last few weeks with school enrolment. Many are eagerly awaiting it, some are willing to endure it, others are not yet ready and for some it is truly a horror...
The term school readiness implicitly expresses that there is a prerequisite, a certain maturity needed. But what does that mean and what does my child need for a successful start to school?
Thanks to research, there is now a lot of knowledge about the conditions for stress-free learning. Well-functioning sensory perceptions are the basic prerequisite for stress-free learning. Aristotle already said: "There is nothing in the mind that was not previously in the senses".
4 Tips for School Readiness_M-8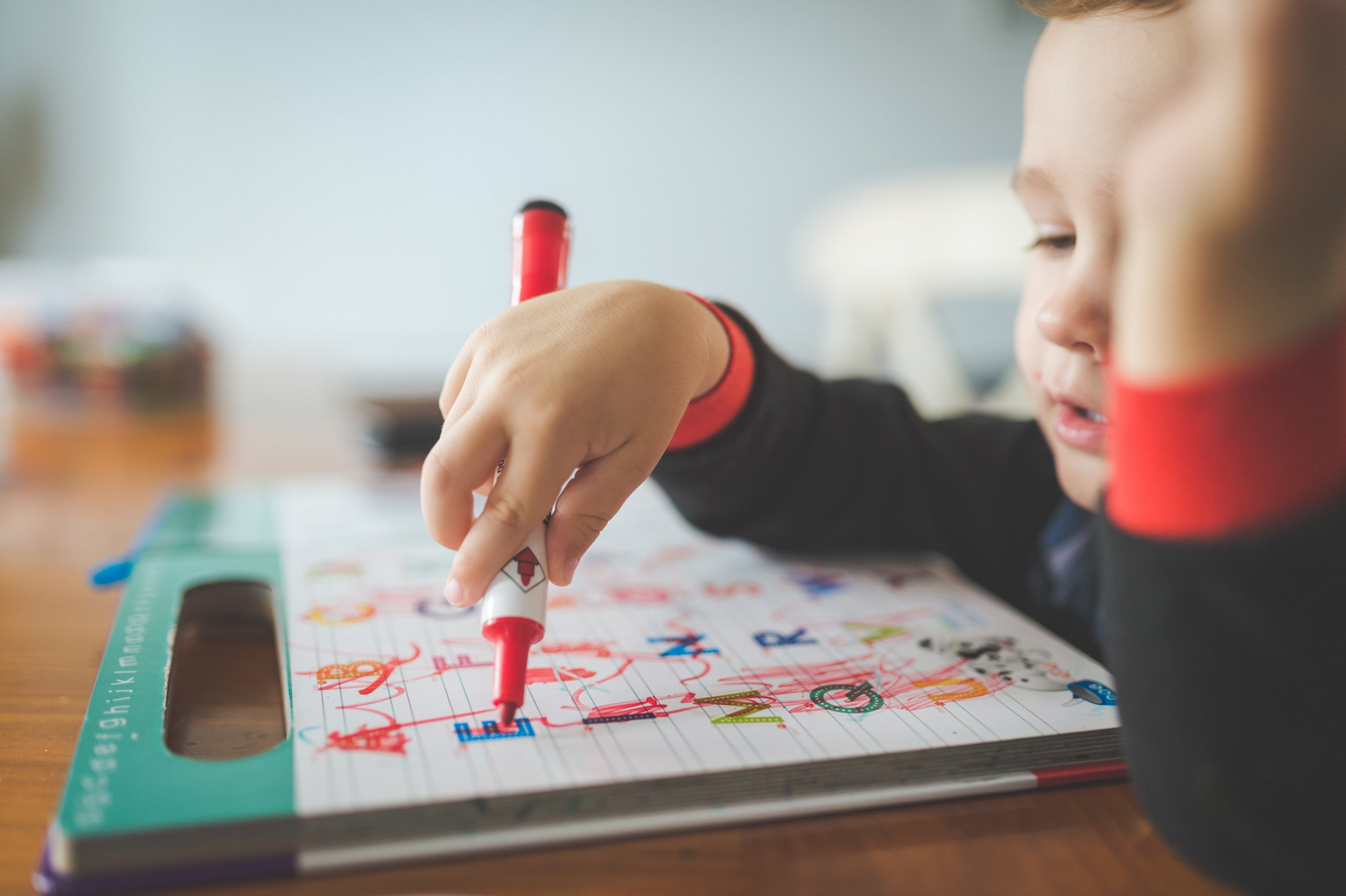 School readiness needs certain basics and curiosity. Our children are curious by nature, how else would they have learned to sit, stand and walk. Curiosity is the driving force of us humans. And I use this in my work to create the necessary conditions for stress-free learning.
4 tips for a good start at school: It takes well-trained sensory perception, three-dimensional balance, free hand-eye coordination and good pencil posture.
These basics can be created playfully through targeted movement exercises. Since the mental development is prepared on the physical level, all the conditions are met to get a good start at school and to meet the new skills of reading, writing and arithmetic light-footedly and with joy.
It is important that we parents realise that the first years of school are very important - I think even the most important years of school. Why?
The easier it is for me to get started, the easier it is for me to progress and the better I store this experience. It is not only about the 'school setting' and the associated procedures such as punctuality, concentration, sitting still, but also about learning the basis on which everything is built. Reading, writing, arithmetic.
Sounds logical, doesn't it? Because from how I perceive something (do I have to struggle, do I keep up well, do I enjoy it), I derive my behaviour and that becomes my experience. This has an effect on everyday school life, as well as on the completion of daily homework.
The joy of understanding something and being able to do something new holds incredible power. These positive experiences give a child a lot of self-confidence and are the points of reference to which we can always lead our children back when they have to go through valleys. From these ever increasing points of reference, our children can develop real 'power tanks' that make many things that seem impossible possible.
Thanks to research and the networking of various disciplines, we have the knowledge to create the conditions to deal more easily with the 'tiresome subject of school' - which accompanies us for years. This saves our children and ourselves a lot of suffering and stress.