Understanding learning difficulties:
This is Evolutionary Pedagogy®

Evolutionary Pedagogy® helps to understand and solve learning difficulties and behavioral blockages. This is because it combines findings from brain research, neurology, pedagogy, evolutionary theory, kinesiology, art and nature. This holistic approach thus supports the understanding of behavior and the targeted activation of development. It creates the prerequisite for stress-free learning. Thus, it is a modern and contemporary way of learning and development support for children, adolescents and adults.
Understanding - and solving - learning difficulties
Stress blocks us. In situations that we experience as stress, our brain partially shuts down. The old responses of escape and attack are now withdrawal or aggressive behaviour. We are not able to cope with the situation, or only with great effort and tension. Curiosity, ease, flow are missing – fear and reluctance determine our actions.
If we experience these situations negatively and repeatedly, they manifest themselves. Our brain files this experience under 'I can't do it', 'I can't make it'. Motivation and self-confidence decrease. We as adults know these thoughts and feelings just like our children. Learning difficulties and behavioural blockades arise.
The foundation for learning: balance and movement
To cope with everyday challenges at school and at work, we need our balance. Physical, mental and emotional balance are closely linked – and visible on the physical level. Balance and thinking are also closely linked. Networking necessary for this takes place through movement. We know that mental development is prepared on the physical level. That is why the solution to learning difficulties and behavioural problems very often lies in movement.
Neurological studies show that insufficient networking in the brain often results in learning difficulties and behavioural blockades. This means that we are often not able to use the potential that lies within us in a given situation. Through certain movement exercises, however, it is possible – regardless of age – to re-establish these networks. Thus, with Evolutionary Pedagogy we have a methodology to understand and solve learning difficulties and behavioural blockades. In this way, one's own competence is further developed and strengthened, as experiences can be met in a positive way.


Learning easier = in a good mood through life
Our brain is like an orchestra. Only when all the 'instruments' are well tuned and the interplay works it can give its best. If all the pathways are well connected, the individual potential can be accessed.
Evolutionary Pedagogy is concerned with the HOW and not the WHAT of learning. The instrument is tuned - not the symphony practised.
In my practice so far, I have had many positive experiences with children, adolescents and adults who now find it easier to cope with their everyday lives thanks to this work.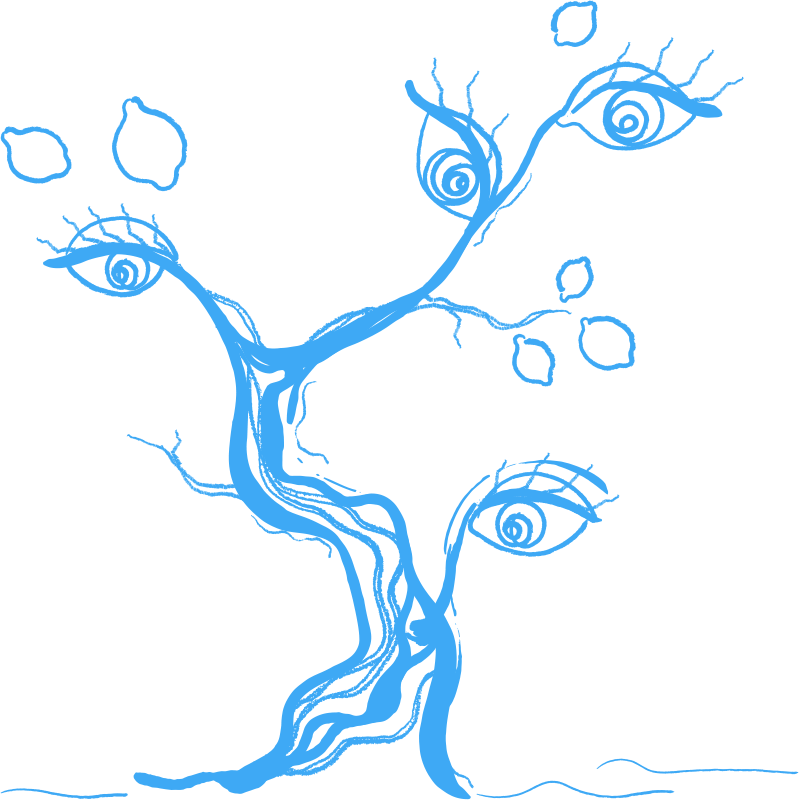 This approach was conceived by Ludwig Koneberg at the Institute for Practical Pedagogy in Munich in the 1990s and is now constantly being developed further at the International Institute for Communication, Evolution & Movement in Munich. This model is successfully applied in various European countries in more than 800 practices. In Austria it has been practiced since 2009. In the West, Evolutionary Pedagogy® is better known than in the East. In Vorarlberg, a first kindergarten opened in 2018 following this concept. Find a practice near you here.
"Every child can do something. It's up to us to unleash these talents and abilities."
(L. Koneberg)