Application
areas & goals

Learning and behavioural blockades
Recognising and solving learning and behavioural blockades is the task of Evolutionary Pedagogy. The areas of application of Evolutionary Pedagogy are manifold. Because learning is a lifelong process and always builds on the experience made.
Identify cause and find solution
Suppose a child has had a bad experience with mathematics. It was always difficult for him or her and especially text problems caused him or her stress. Then, as an adult, he or she will be more hesitant about this subject and have less confidence in it, even though he or she could do more. But it is not called up at all. Or there was an unpleasant experience when speaking in front of a group during school. Nowadays, however, free speech is demanded everywhere.
Untie old knots
The aim of this work is to avoid learning difficulties, or to recognise and solve existing learning and behavioural blockades in order to achieve a stress-free approach to all the challenges of daily life and to acquire a secure competence to act. Therefore, the areas of application of Evolutionary Pedagogy are very complex.
Nothing works when blocked
We know that our brain partially shuts down in situations that we experience as stressful. Even with great effort, we cannot access our full potential. We are blocked.
Therefore, the focus is on the question from which stage of brain development and thus with which perception and which available abilities the person comes to the behaviour in the respective situation. This learning and behavioural blockade is then solved with targeted exercises.
Excerpts of the areas of application of this method for children, adolescents and adults are:
Reading weakness, spelling weakness, arithmetic difficulties
Black-out during exams or in stress situations
Aggressiveness / nervousness
Shyness/social withdrawal
Bed wetting / nail biting
Low self-esteem / lack of self-confidence
Delayed speech development
Professional Stress / Burn-out
Fears such as exam anxiety, fear of failure, fear of speaking to a group...
Recognising and dissolving one's own blockades
Strengthening self-esteem
Further development of own abilities
Development of school readiness
Increasing the ability to concentrate
Support in resolving fears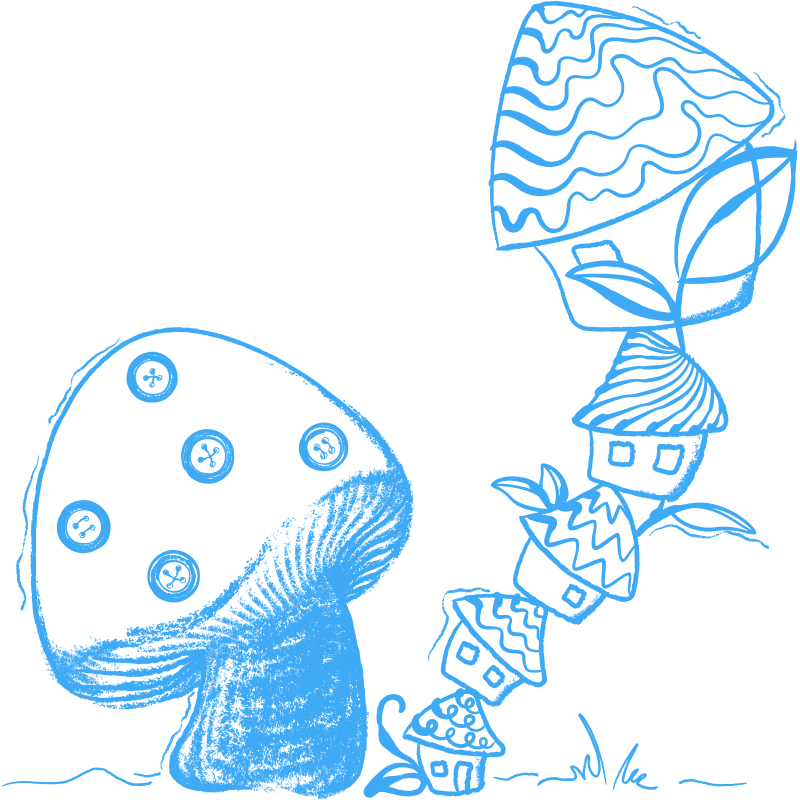 Your own natural feedback system works again
You see for yourself what you master, what you can do.
Development of personal competence
Better handling of the urge to move and aggression